Welcome!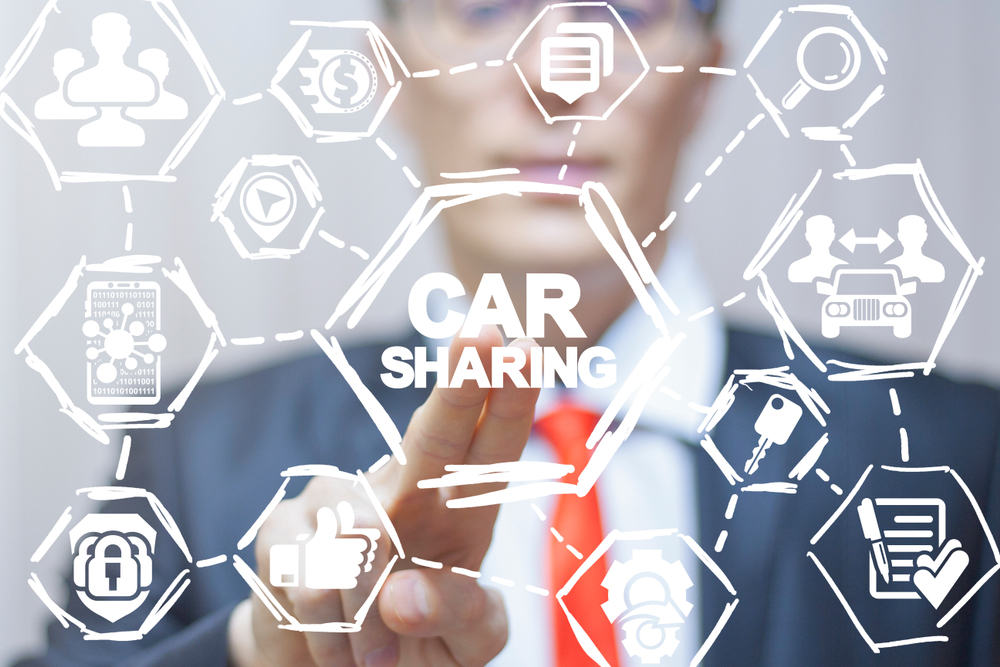 We are here to help CONSUMERS and the INSURANCE INDUSTRY become educated about Car Sharing and it's insuring complexities.
Trying to identify where and when you might be covered by Master Policy insurance offered by Car Sharing platforms is not as easy as it looks or sounds!
Once you dig into the fine print, consumers will realize they need more information at their fingertips. The CAR SHARE PROTECT TOOL will help you navigate, define gaps in coverage, and identify how you can make the most of the latest offering in the sharing economy; Car Sharing!
Look at our FAQ and BLOG for more info and we are always an email away for direct contact and more help. Please let us know how to help you further. Please familiarize yourself with our TERMS OF SERVICE before using this site.